About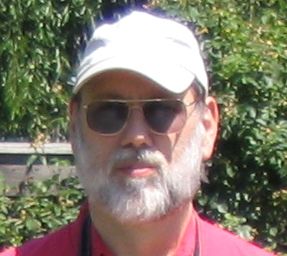 Hi! I'm a 71 year old happily married man from Rockville, Maryland, USA. I seek to be a follower of Jesus Christ. I am an Intern Member of Dayspring Church, a Church of the Saviour faith community. I am interested in fostering participatory Christian worship.
I am strongly committed to the consistent life ethic, and currently serve as a Board member of Consistent Life, an international network devoted to highlighting the connections among life issues.
I am a retired civil servant.